100% KIWI 100% NATURAL 100% HEALTHY
With Omega 3 & Omega 6. No artificial colours, flavours, or preservatives.
Ingredients: Fish meal (a natural source of glucosomine), Rice, ground corn, animal & vegetable oils (preserved with Vitamins E & C in the form of natural tocopherols, rosemary & citric acid), pollard, garlic, kelp (a natural source of chelated minerals), biomoss (a natural probiotic for healthy digestion), rosemary (a powerful anti-oxidant & beneficial for cardiac/vascular health), salt, yeast, yucca schidigera, added vitamins and minerals.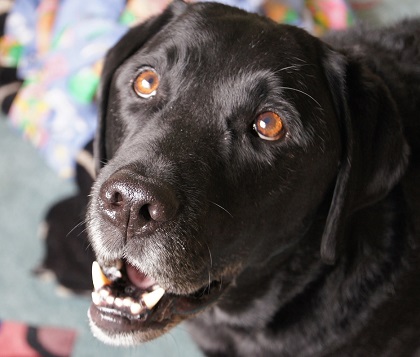 Nutritional Analysis
Composition: Protein (min)% 26.0, Fat (min)% 9.0, Linoleic Acid (min)% 1.0, Fibre (max)% 4.0, Moisture (max)% 10.0 Vitamins (min) iu/kg of kibble: Vitamin A 10000,Vitamin D 1000, Vitamin E 100. AMEnergy 9.38 MJ/Kg.
Minerals: Calcium Phosophorus ratio 1.7:1, Sodium (min)% 0.3, Chloride (min)% 0.44, Potassium (min)% 0.5
Vitamins (min) mg/kg of kibble: Vitamin K 1.9, Vitamin C 6.25, Vitamin B1 3.75, Vitamin B2 7.5, Vitamin B6 3.75, Vitamin B12 0.038
Minerals (min) mg/kg of kibble: Iron 125, Niacin 25, Copper 10, Pantothenic Acid 12.5, Manganese 6.25, Folic Acid 0.625, Zinc 156, Biotin 0.19, Cobalt 2.5, Choline 1500, Iodine 1.9, Selenium 0.25 . Amino Acids MG per/kg: Taurine 500